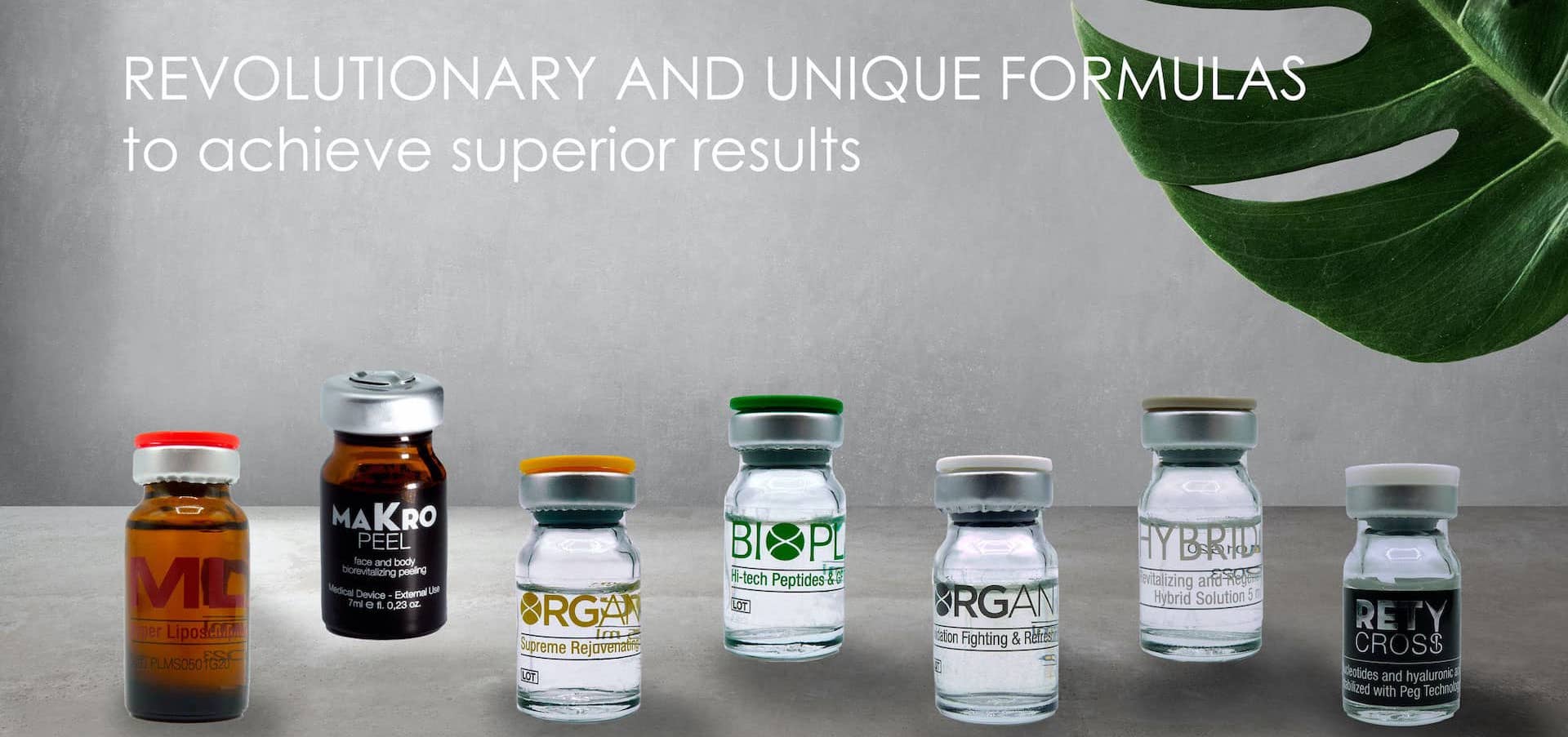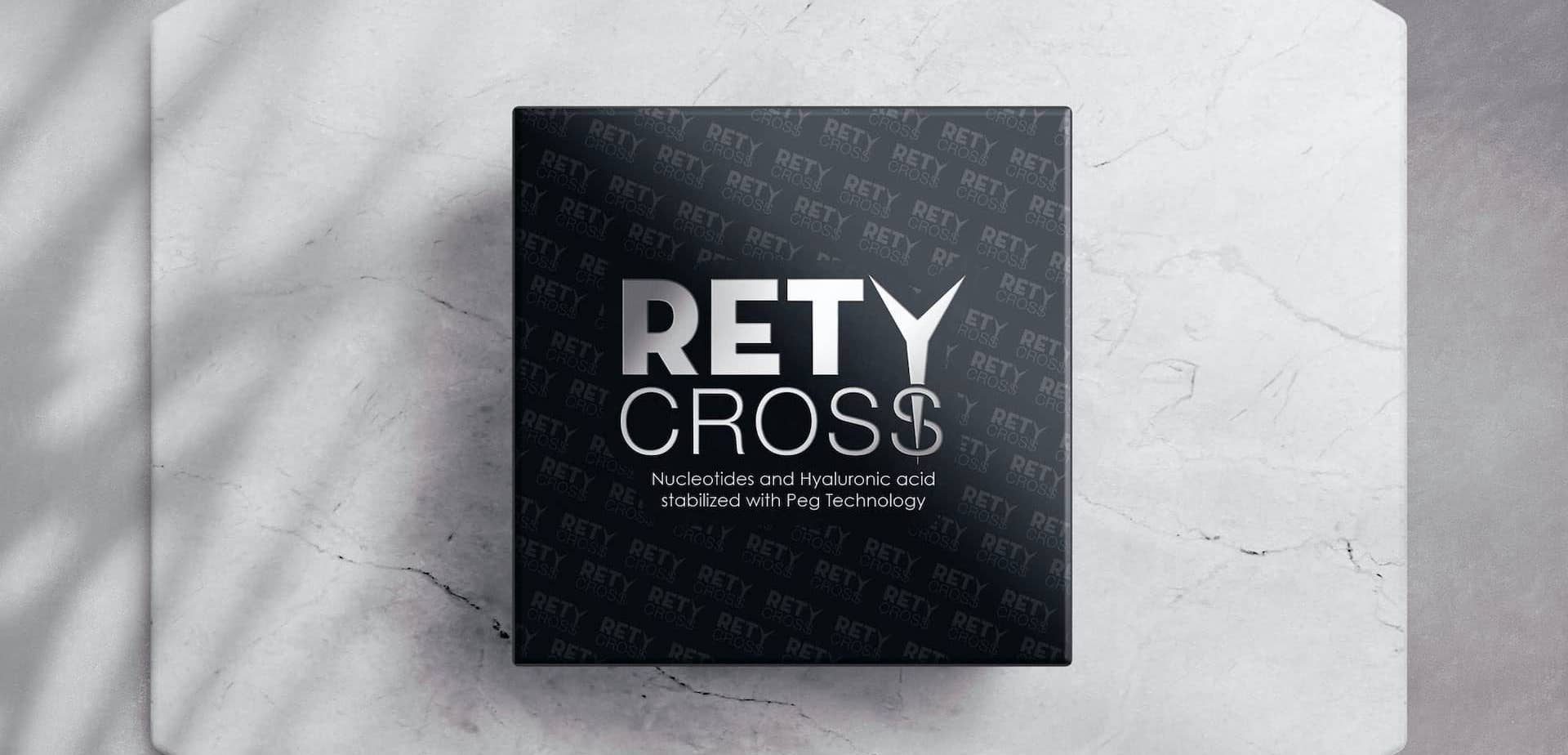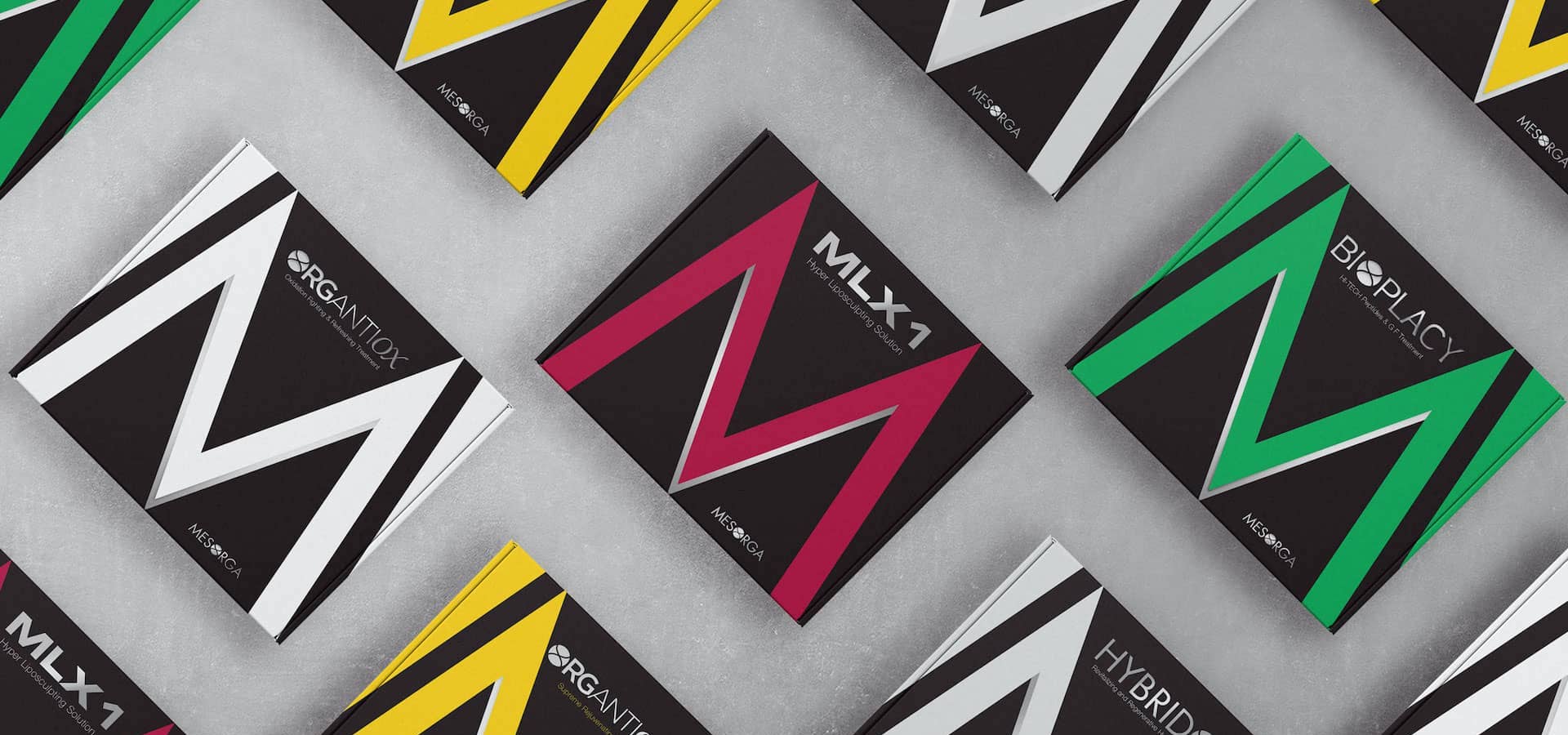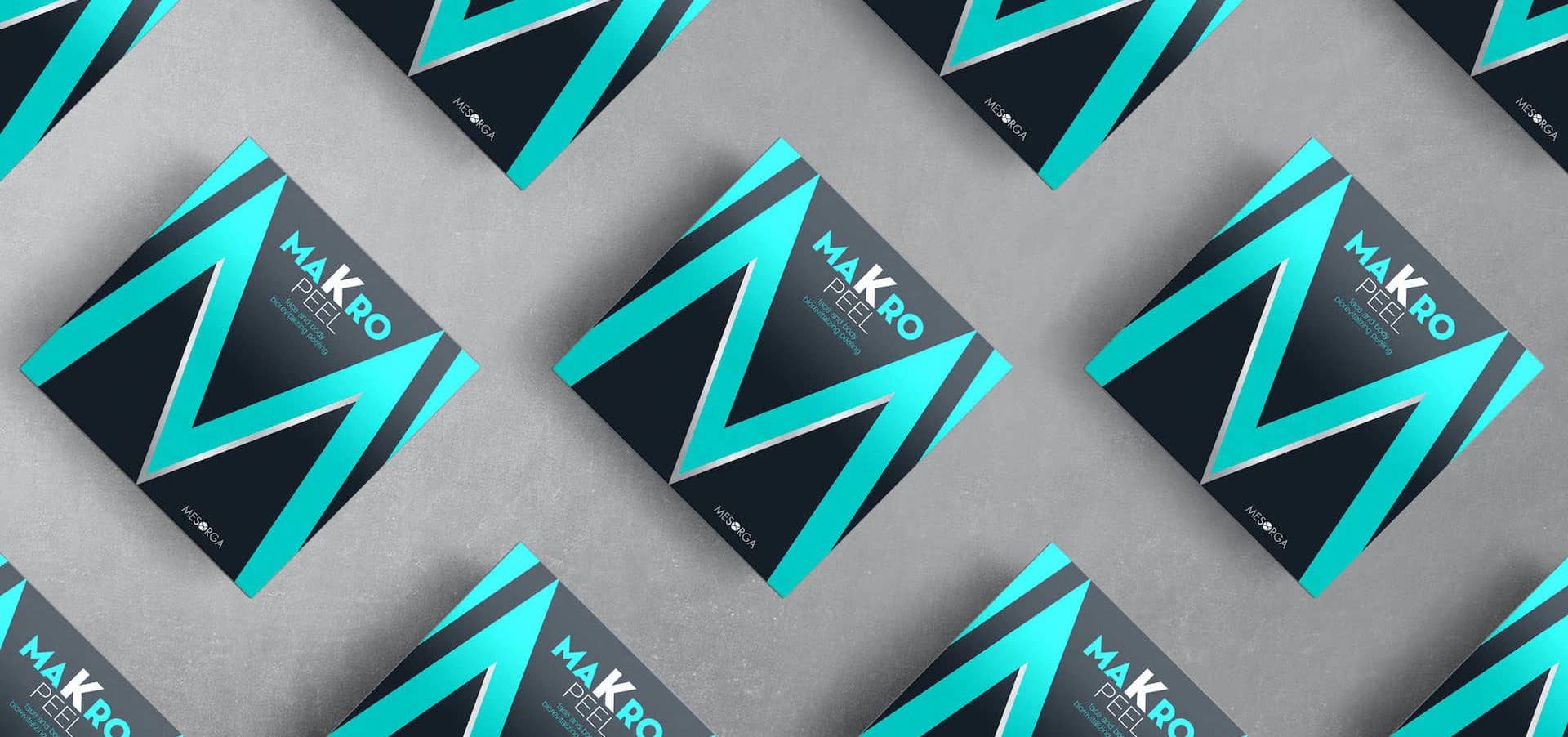 Mesorga S.rl. is an Italian company formed by a group of visionaries from the world of aesthetic medicine and cosmetology, it was founded in 2020 after the transformation and merger of the previous Makrotech S.r.l. with a team of chemists and professionals.
Why are our products at the forefront?
Because they guarantee, through innovative technologies and respect for nature, absolute safety and quality through the exclusive use of pure raw materials, with products designed and manufactured with eco-sustainable technologies in harmony with the environment, but at the same time using revolutionary and unique formulas to achieve superior results.